There's no one in the house but me. The only sounds come from the heaters, the dishwasher, and the soft tick-tock of the clock on the wall.

In a few minutes, everyone will return.

But I know what I want to do. I pull out the piano bench, sit on the hard wood. I open the book, look at the notes...

Then I start to play...quietly, softly, then loudly...accentuating the right notes and softening others, my fingers gliding gracefully over the keys.
The song flows from my fingers. This is blissful. In all of the activities going on in my life, this moment of pure bliss refreshes me...soothes me.
Then the song ends. The others return home, the noises grow louder.
But I won't forget the one blissful moment I just experienced. Because in all of the busy-ness of life, I think taking a moment to relax and just enjoy yourself is good. Because playing the piano touches somewhere deep inside...a beautiful place from which I draw inspiration...and I don't ever wanna forget.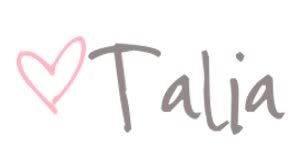 p.s. In case you're wondering,
this
is the song I was playing. That video isn't ME playing it, but it is the song I was playing :-).